greetings gentlemen.
well everyone had a nice time the winner was the LDV who still held on to the tower. well here are some pictures from the battle.
a bbc reporting team prepares for the film of a life time.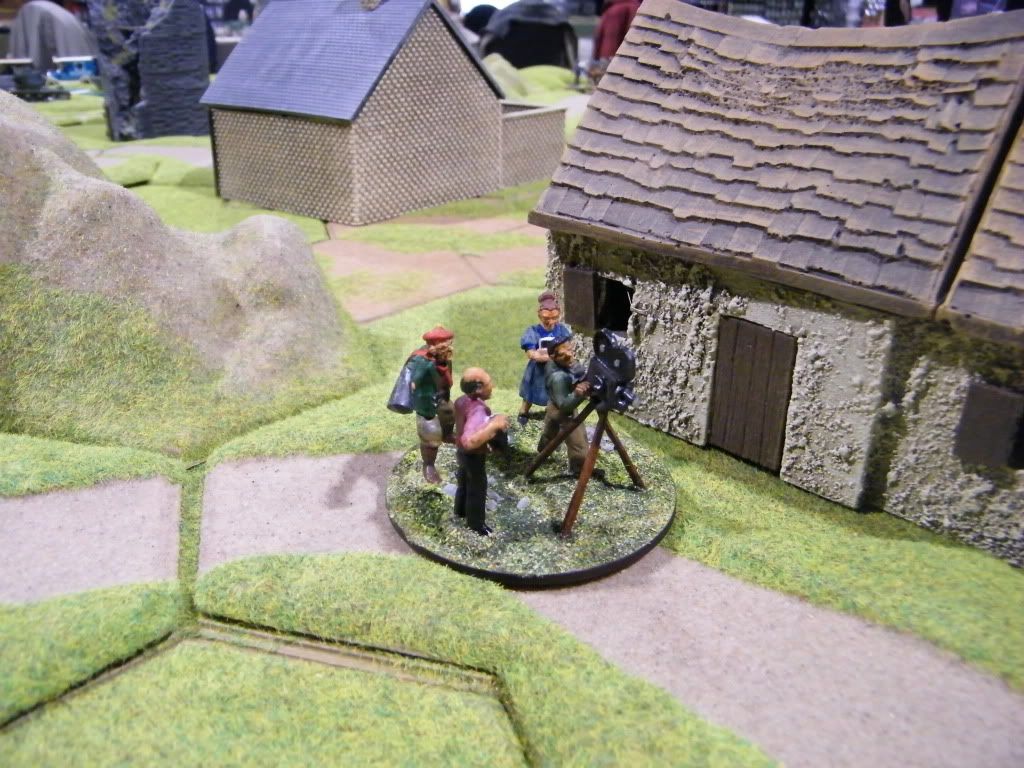 the red horde advances.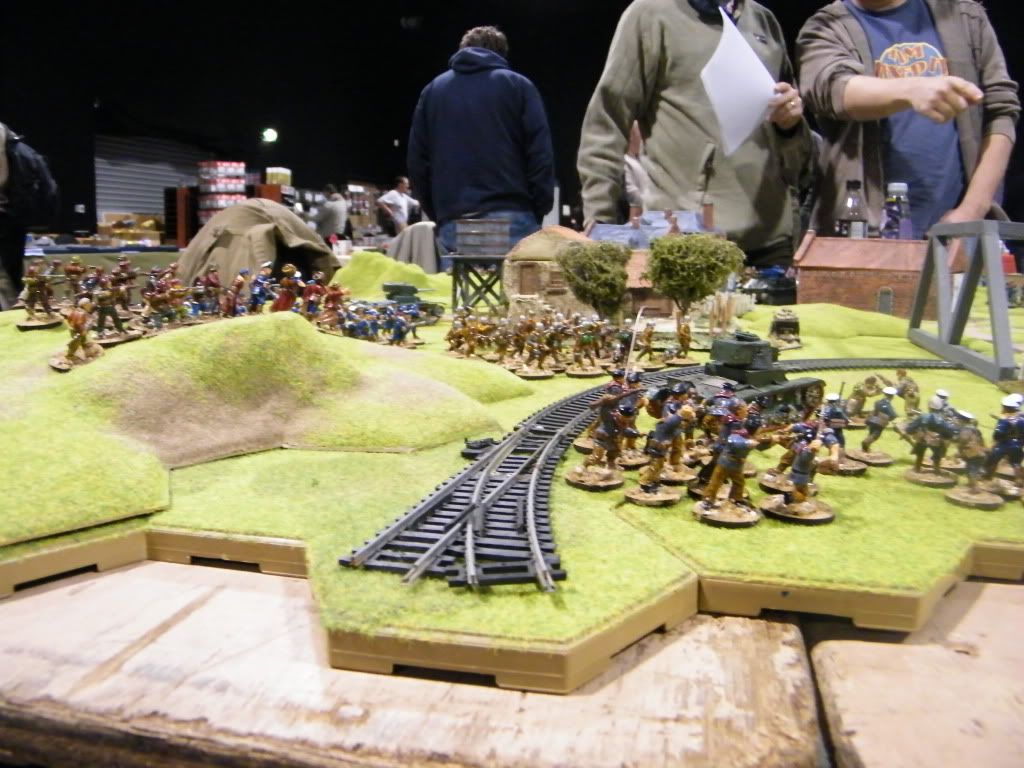 government troops advance.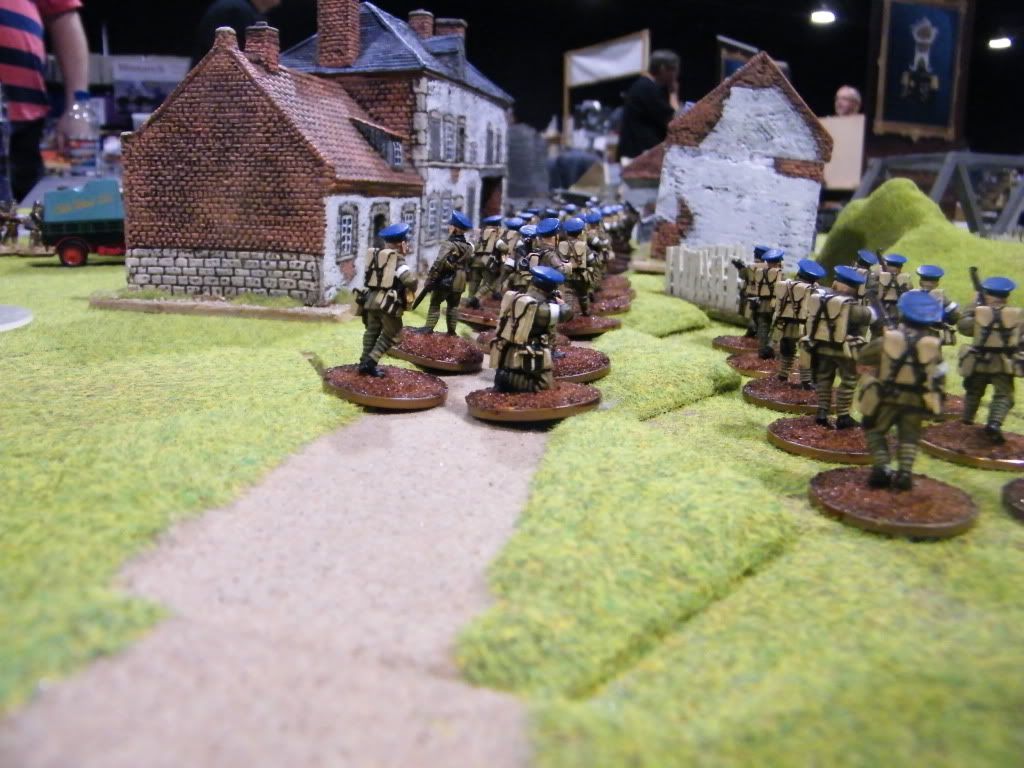 LDV ready them selves for the assault.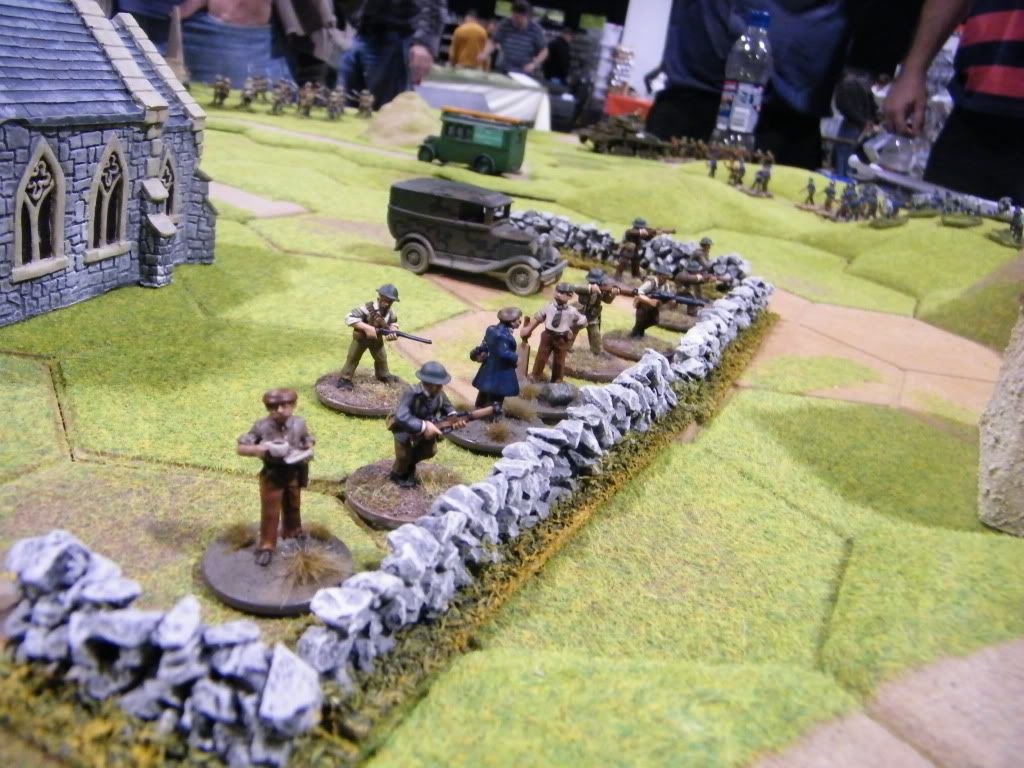 Anglican league troops advance.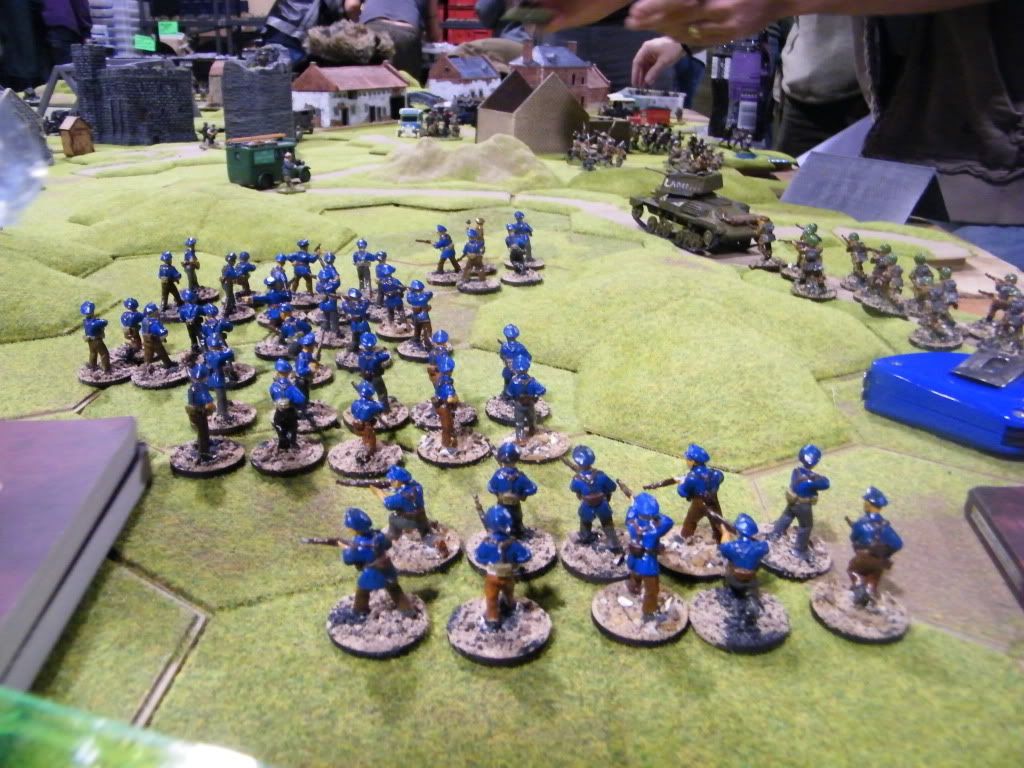 loyalist scots advance.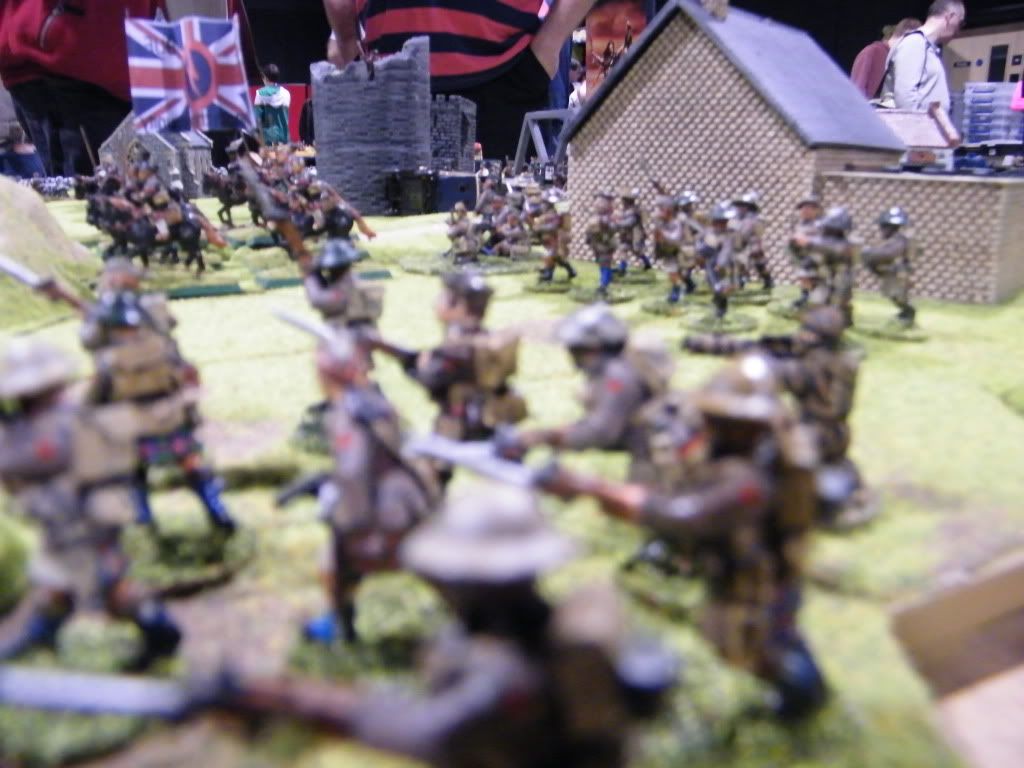 more Anglican league advance.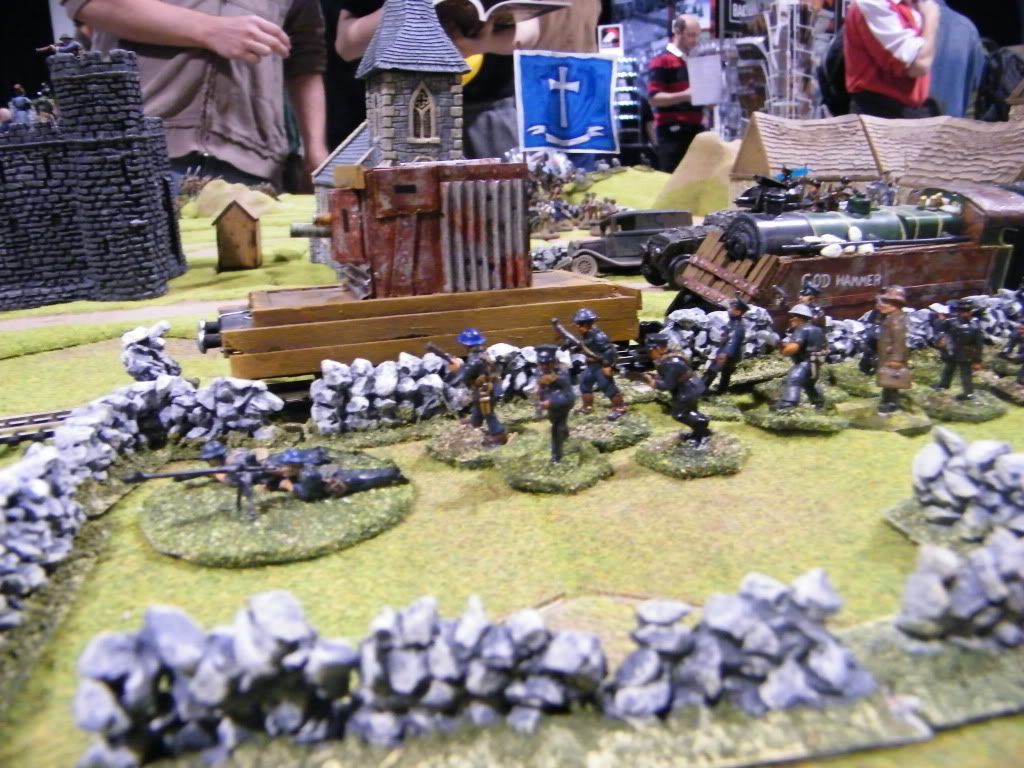 the battle heats up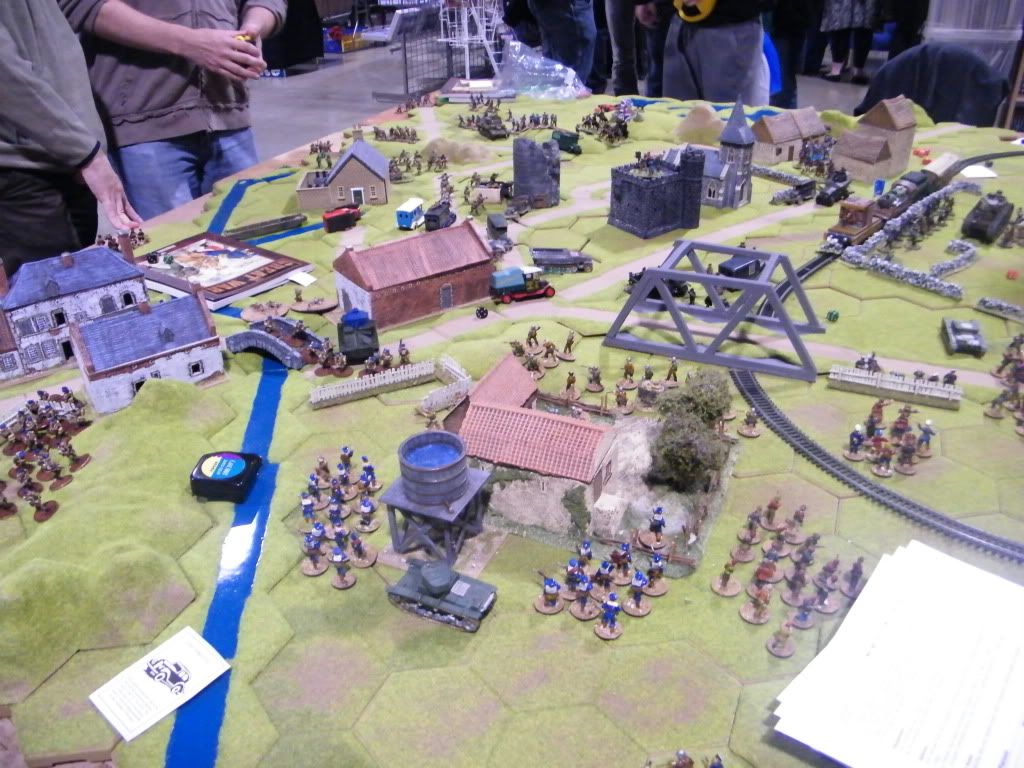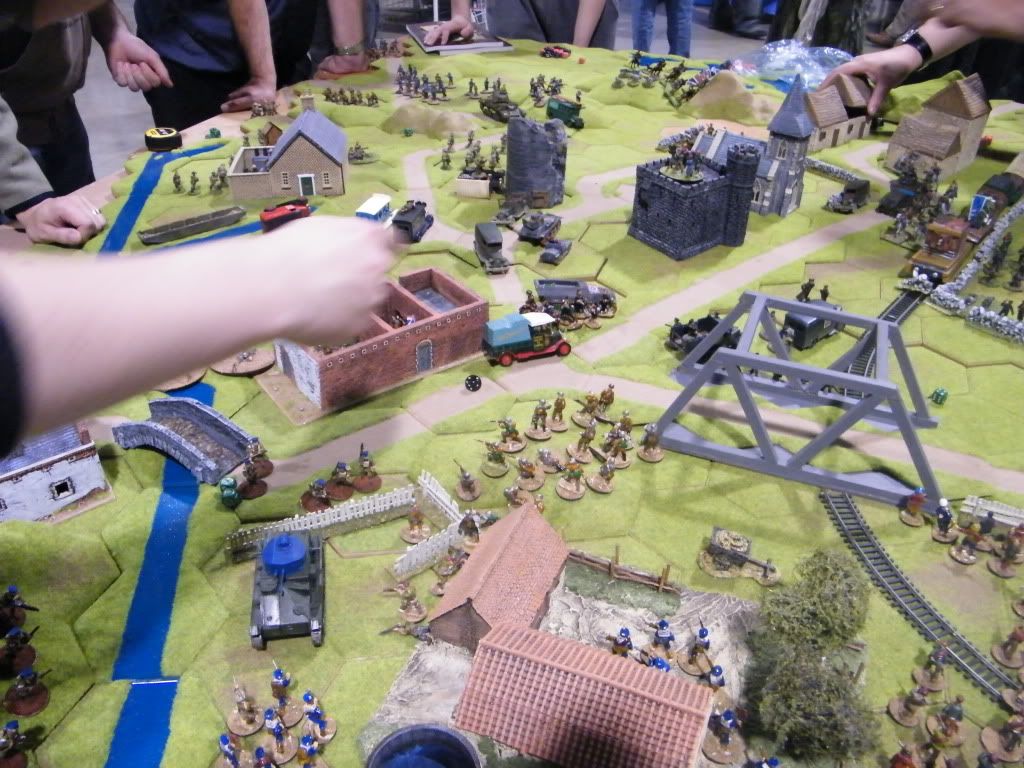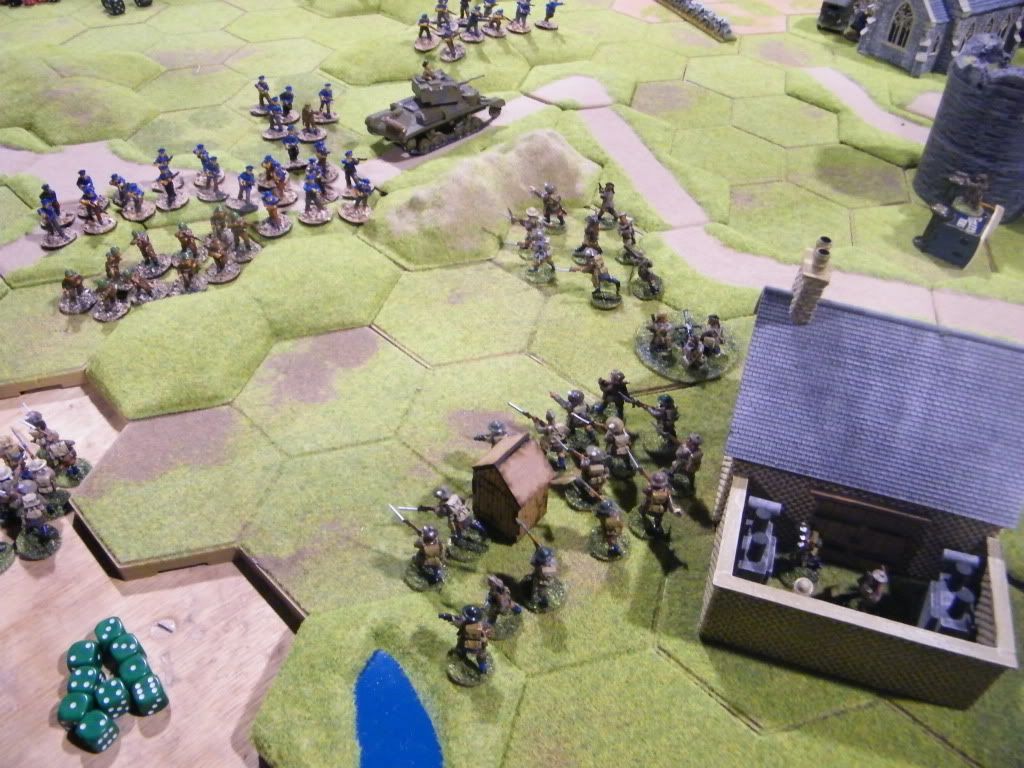 well i hoped everyone who was there had a good time.
cheers gimzod.