Some time in 2009 the world ended. The crew of Lynx seventy seven where conducting training exercises when they realised the world they knew was gone for ever. Hopefully that army training would pay off.
The whole team.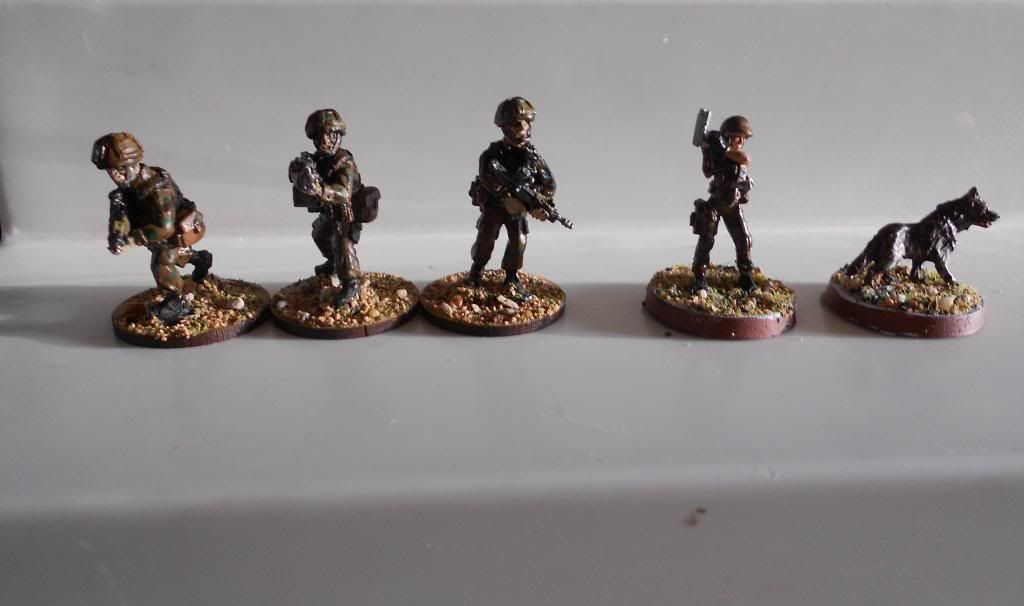 The grunts Ashley and Gareth with team leader/pilot Ewan.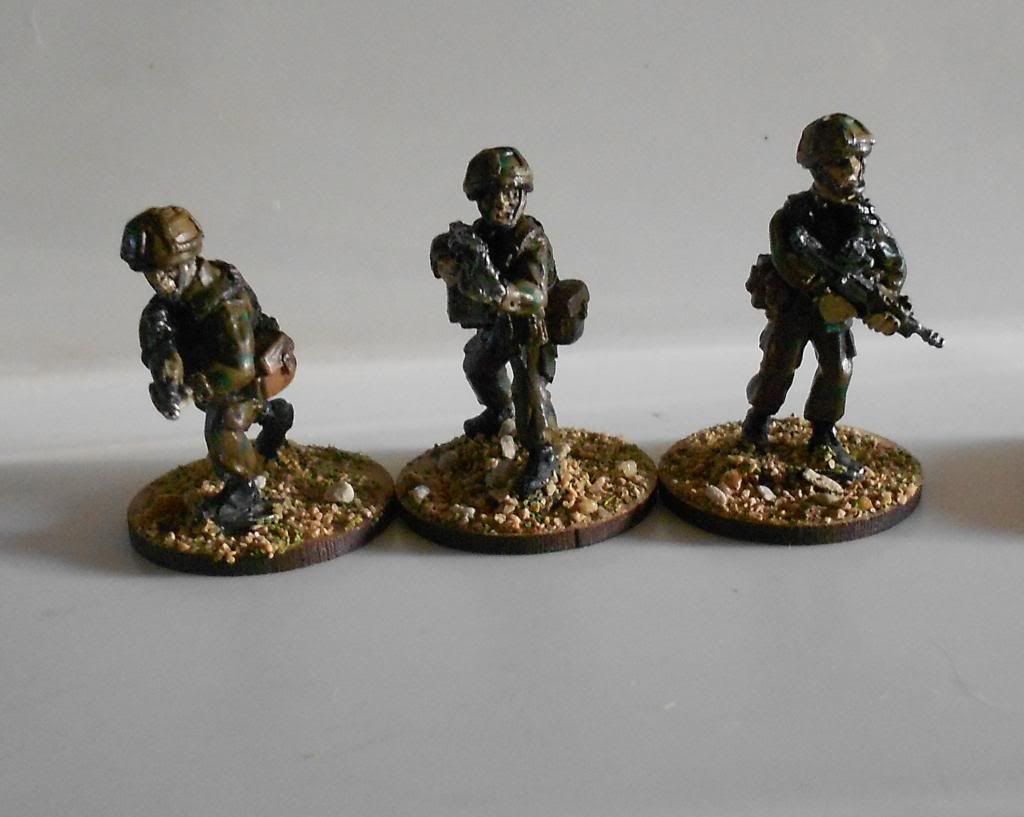 and co-pilot Natalya and mascot Zoey.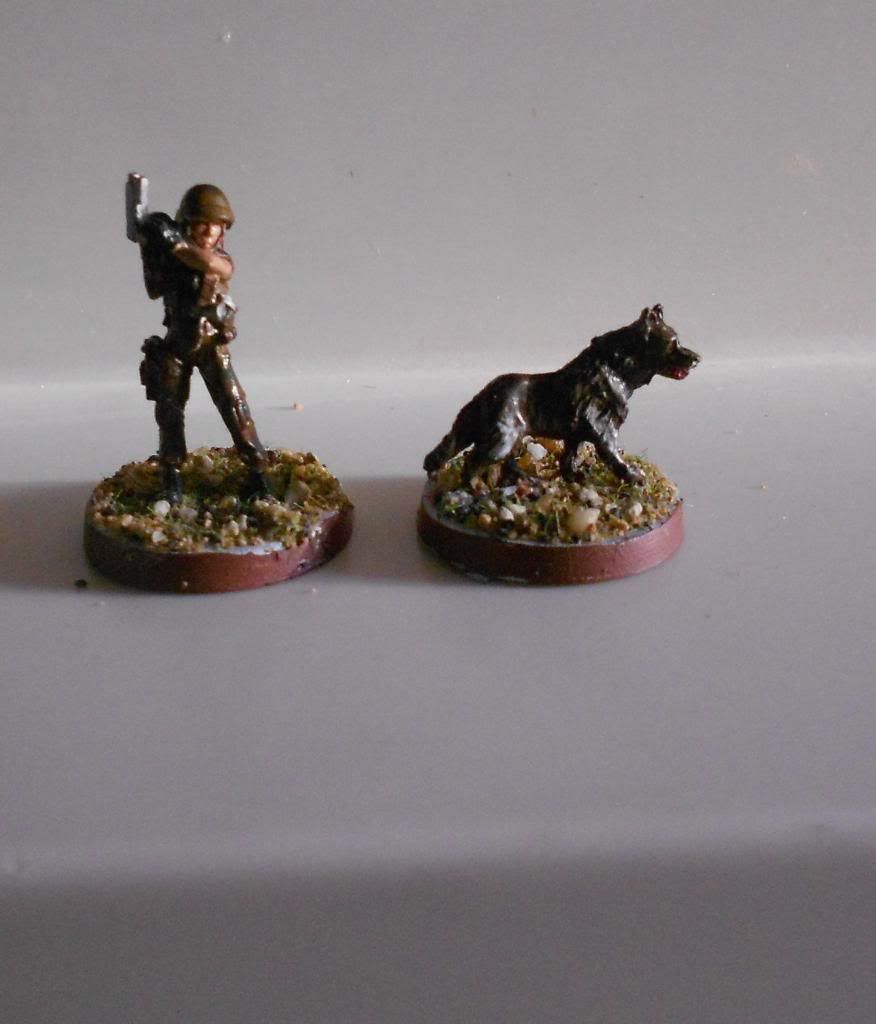 Hope you guys like them. Starting on the zombies now.